In this hectic rushed World that we live in, there is perhaps no better escape than to get back to nature through camping. The benefits of camping can be numerous for your health and vitality. After all what better way is there to recharge your batteries than to take a deep breath of fresh air while staring into a crackling fire.
Before you sit down by that inviting comfy campfire though, there are few things to consider so your camping trip goes off without a hitch.
To help we have compiled the below list of tips and tricks to help you set up the perfect campsite.
Location
Shelter
Comfort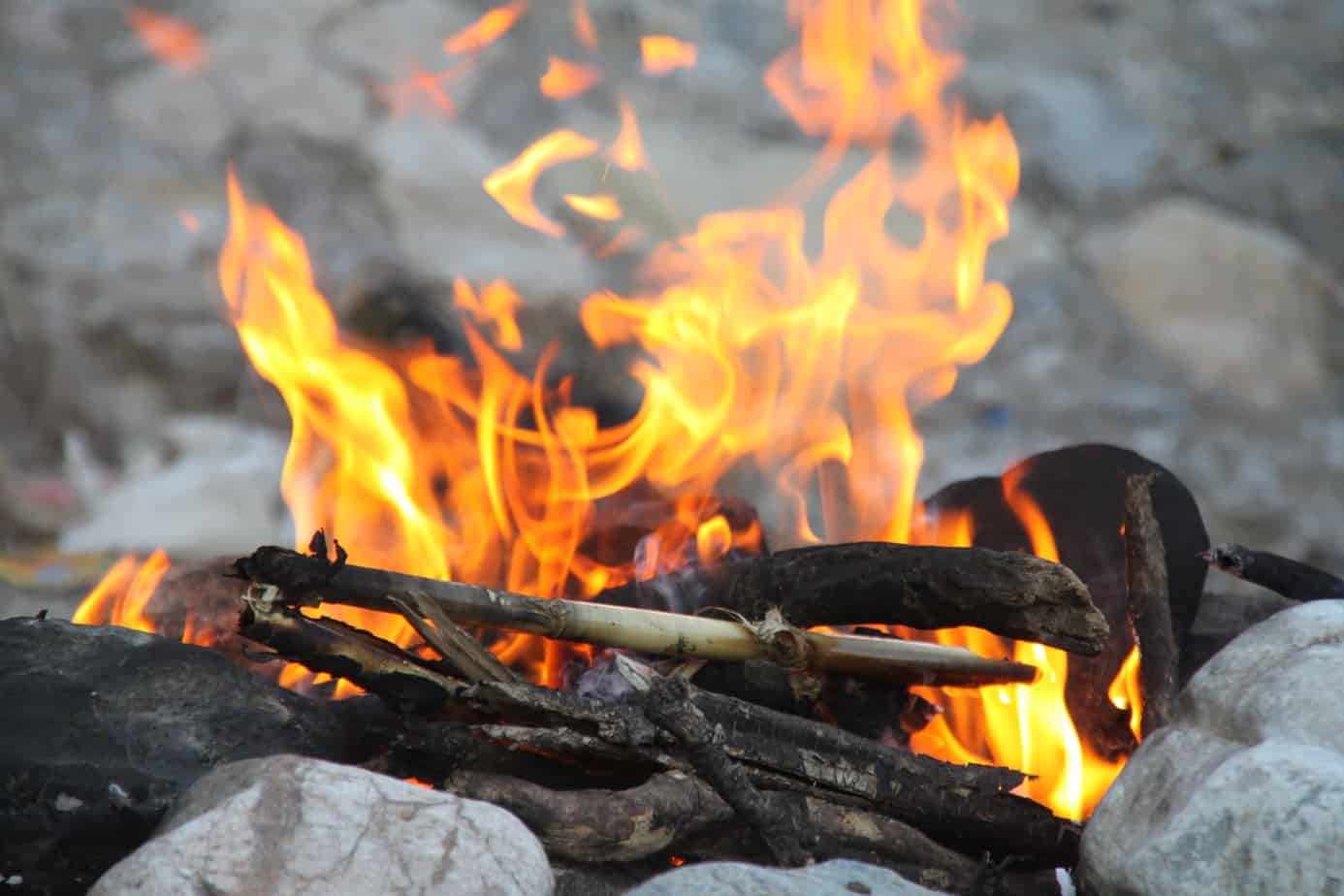 Campfire
Campfire Safety
Campsite Lighting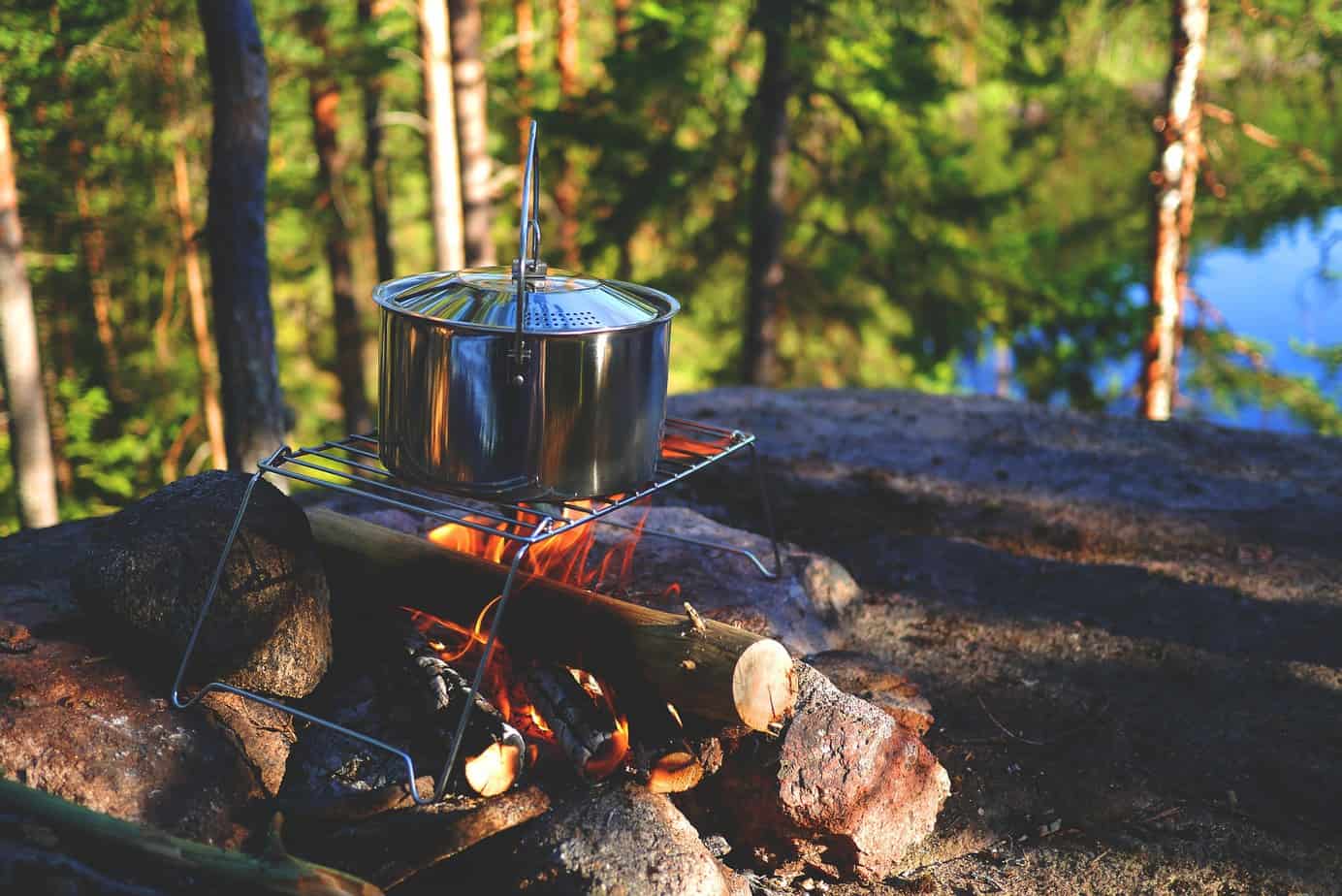 Camping Food
Camping Water
This list of tips and tricks should go along way in helping you set up the perfect campsite. Happy Camping!!!