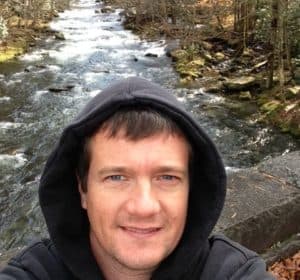 Hi, my name is Jason and I am an avid lover of anything and everything outdoors.
I have always loved camping and hiking for as long as I can remember. 
So I created this blog to share what I love as well as what I've learned along the way.  
Don't forget to check back often for the latest information on camping, hiking, and outdoor products.
Check out the latest Outside Pulse blog post.
Photos From My Latest Camping and Hiking Trips